Our People
Our team are dedicated to providing you and your business with personalised professional services. All our team members are committed to ongoing professional development so you enjoy the best technical tax and accounting advice available. Below are the profiles on our team members.
Paul Dobson
FPNA - Director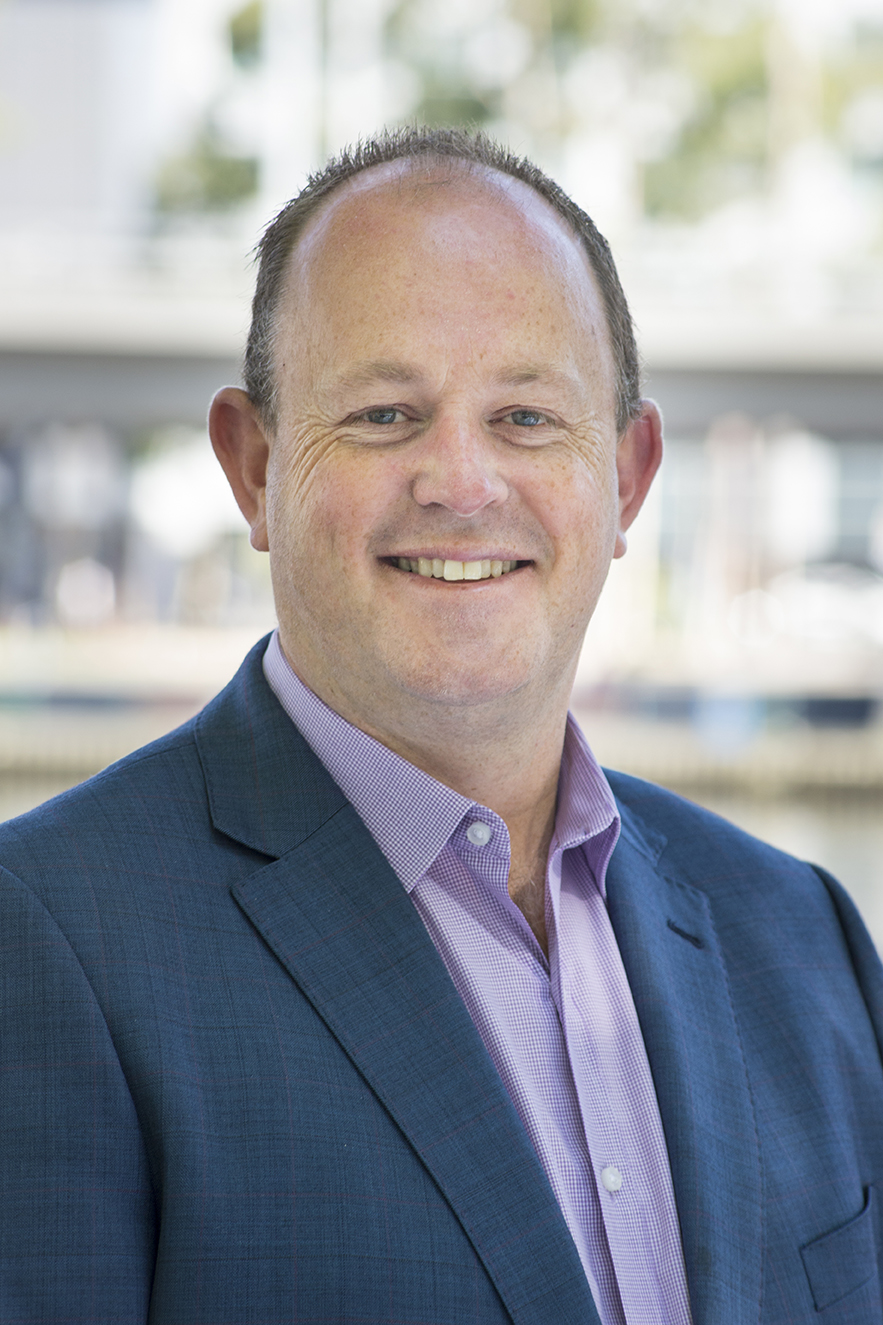 Paul Dobson has been the Principal at Kelly+Partners Melbourne CBD since 1992.
As a business owner himself, he understands the issues that confront business owners. He primary focus is helping clients with strategies to grow their revenue, profit and business value. He takes a hands on approach with clients and regularly visits clients at their place of business. Paul says,"I get an insight into the client's business that you simply can't see from the office. You get a feel for their product or service, systems, equipment and staff that is invaluable. I also find clients are more open on their home turf and the service is a real point of difference compared to other accounting firms where the staff are glued to their chairs".
Paul's objective with clients from day one has been to solve their tax and financial problems and make sure they capitalise on opportunities as the present themselves. He is emphatic about the team becoming very knowledgeable about the clients' businesses and says. "When you truly understand the business and the specific industry issues you can develop strategies and formulate solutions using the right set of consulting tools. If you really want to help business owners understand their numbers and improve their results you have to speak their language and know what the industry benchmarks are so you can identify what is working in the business and what needs working on."
Over the years Paul has built a great rapport with clients and he is passionate about the success of his clients. He attributes the sustained growth of the firm to a number of factors including his focus on niche markets, the quality of the team and the fact he knows that clients need a tax return but want to grow their business and their wealth. "The accounting market is very crowded with more than 9000 firms in Australia and we need to be different to stand out in the crowd."
Professional Qualifications & Memberships
- Bachelor of Business (Accounting)
- Public Practising Certificate
- Registered Tax Agent
- Fellow of the Institute of Public Accountants
Family life & hobbies:
On a personal level, Paul enjoys playing golf and tennis plus he is passionate about the harness racing industry. Paul and his wife Jodie have two children, Nick and Bailey.
Contact: To contact Paul call (03) 9629 6744
Connect with Paul on LinkedIn.

Cathy Stewart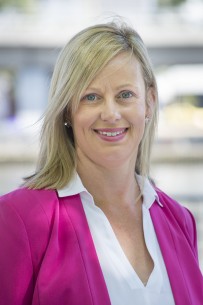 Cathy Stewart is a Client Director and enjoys the challenge of accounting and taxation and is a pro-active member of our team looking after small business and tax clients.
She regularly visits clients at their place of business to form an understanding of the management, operations and needs of the client's business, something you simply can't gain from sitting in the office. She also finds clients are more outspoken and relaxed for discussions, within their own business environment. The clients seem appreciative of the extra step taken by her, to visit them.
Objectives
Cathy's work objective is to assist her clients in managing their systems effectively, be pro-active in her recommendations and to work with the client to assist them with achieving their compliance obligations/lodgements in a timely manner. Consideration is always given to work with the client towards achieving their wealth creation and business growth goals.
Experience and Specialties
Her 20 years experience in public accounting provides her with a deep understanding of the compliance and taxation needs of clients in these industries (including good working knowledge of MYOB and Cashflow Manager). Cathy also manages the ASIC requirements of the firm's client base, which is another integral part of maintaining quality compliance.
Professional Qualifications & Memberships
- Bachelor of Business (Accounting)
- Certified Practising Accountant (CPA)
Family life & hobbies
When not at work, Cathy enjoys the constant chaos and adventure that comes with having an active family life, with her husband Brett and 2 children, Mitchell and Darcy. She enjoys gardening, walking and harness racing.
Contact: To contact Cathy call (03) 9629 6744
Connect with Cathy on LinkedIn.

Christine McWilliams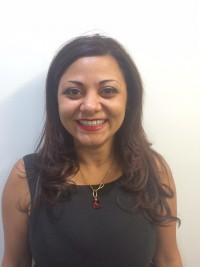 Christine started her career in superannuation in 2003 and has since gained extensive SMSF audit, compliance and consulting experience.
Christine participated in writing and presenting technical papers for the Tax Institute and the 3 major accounting bodies in Australia. She actively trained SMSF trustees and mentored team members on superannuation legislative and technical updates.
Working closely with industry leaders, clients, legal practitioners and financial planners, Christine is a superannuation solutions focused individual who is knowledgeable and passionate about introducing strategies to her clients where appropriate. She is passionate about innovation and is always generous in passing her cutting-edge technology ideas to clients and team members in order to implement best-practice solutions and ensure efficiency.
Professional Qualifications & Memberships
Bachelor of Commerce (Accounting)
Masters of Practising Accounting
Member of Certified Public Accountants Australia (CPAA)
Specialist SMSF Auditor with the SMSF Association
Registered SMSF Auditor
Public Practice Certificate with CPAA
Outside Work:
Christine loves to travel and is passionate about working with disadvantaged communities.
She is also a huge fan of Melbourne Victory and Manchester United.
Contact: To contact Christine call (03) 9629 6744
Connect with Christine on LinkedIn.


Maryluds Abong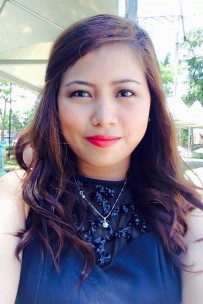 Maryluds is an enthusiastic member of the team. She has shown a huge interest in learning about Taxation and Small Business. While working in taxation she has performed other accounting tasks and has had exposure in general accounting with her previous jobs .
Maryluds is currently enrolled in a Masters in Business Administration to have a better understanding of all facets of business.
Specialties and Experiences
Maryluds has been in Finance and Accounting for more than 6 years and has worked in various sectors including government, private and other companies. She has a strong background in general accounting yet her potential in taxation is undeniable. Aside from her experience in local companies in her first few years as an accountant, she has a willingness to learn and adapt to change. She dedicated the past two years to handling different clients doing bookkeeping and taxation. She has a good exposure in using different accounting system (e.g. Quickbooks, MYOB and Xero). Currently, she is in Cathy's team assisting her with various clients.
Professional Qualifications:
Bachelor of Science in Accountancy
Certified Public Accountant (CPA)
Masters in Business Administration (MBA) Candidate
Outside Work
When not at work, she finds time to hang out with friends by the beach and watching movies. She likes spending her weekends with her niece and nephew and enjoys an active social life with family and friends.


Tracey Field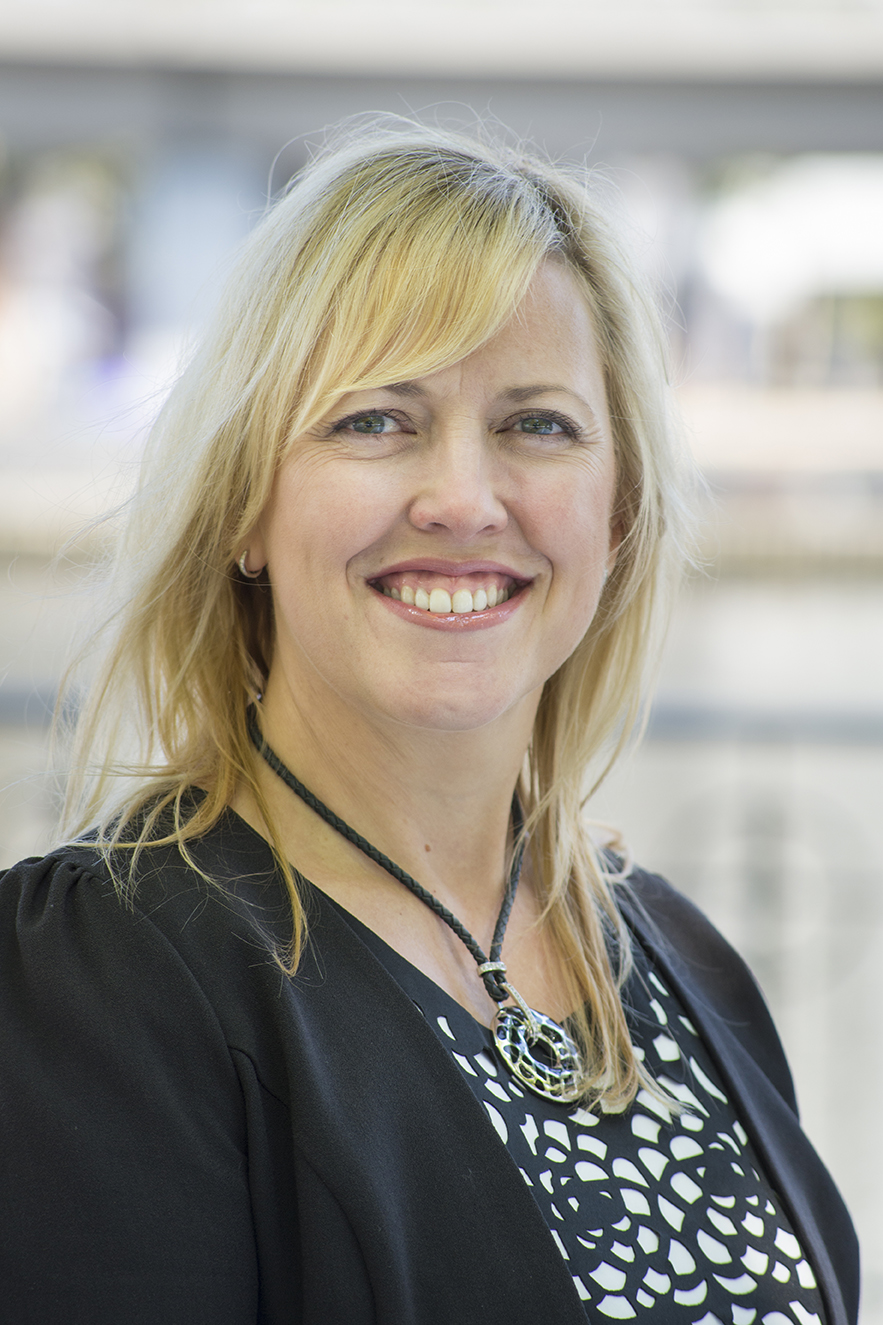 Tracey began her career with the National Australia Bank and after experiencing many different positions in the card services and foreign exchange sectors she decided to try a different and exciting career path and completed her certificate in Travel and Tourism. She worked in the travel industry for around 7 years before starting a family. Following that Tracey made the decision that it would be great to have a career that would provide work/life balance and decided bookkeeping would allow that. She completed her certificate IV in Financial Services (bookkeeping) and has worked in the accounting field for over 8 years. She enjoys the variety bookkeeping brings, liaising with clients and helping make a difference to their business.
In her spare time Tracey enjoys spending time with her family and friends and keeping fit and active.
For any general bookkeeping enquires you can contact Tracey directly on 9629 6744
Maxine Scott - Bookkeeper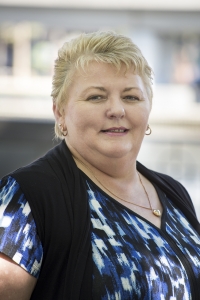 Maxine joined SBG in 2002, prior to that she was a hands-on manager of a hire company. She has vast experience having worked in a number of different industries including over 15 years in the motor vehicle aftermarket and manufacturing industry, and an industrial tool manufacturer - a total of around 23 years' experience before coming to SBG.
Maxine is the Senior Bookkeeper and she assists many small businesses with their bookkeeping and compliance administration. She has been privileged to have been the bookkeeper for a couple of SBG's clients that have evolved into public companies during her tenure, and as such has extensive experience in bookkeeping to public company standards.
Maxine is capable of using all software in the marketplace such as Xero, MYOB, Quickbooks, Sage and Cashflow Manager, with a heavy emphasis on Xero and MYOB. She loves working in the cloud.
She is passionate about small business and is more than happy to assist any client with bookkeeping requirements.
Stacey Glen - Bookkeeper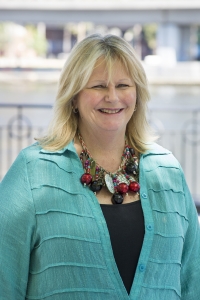 Stacey is one of SBG's experienced bookkeepers. She loves helping small businesses get their accounting systems in order, in particular using MYOB or Xero. Stacey is a MYOB Professional Partner and Certified Xero user.
Stacey had 23 years experience working in the Hospitality Industry as Promotions Manager Harry Ramsdens Melbourne Australia , National Function Co-Ordinator for Lone Star Steak House & Saloon , and in Management at El Caballo Golf Resort, Wooroloo, Western Australia. Having then moved back to Victoria she branched into bookkeeping while running a family Business.
With over have 12 years of experience in all areas of bookkeeping, working with a large range of businesses from the Building industry to the Wedding industry Stacey provides a wealth of experience and knowledge in bookkeeping .
Outside of work, she love's spending time with my family and enjoys interests including travelling around Australia and watching and playing Darts. In 2005 she was selected for the Australian Women's darts team for division 3 as Captain/Manager.
Barbara Zimic
Outside Work
Barbara is all about the love and making people feel happy through laughter. She has three beautiful children, with two having left the mothers nest & only one left at home. Barbara also has many passions including cooking, bingo, billiards, warm weather and sunshine and a new found love in traveling.