Website Development Services

Over the past few years we have worked with dozens of clients and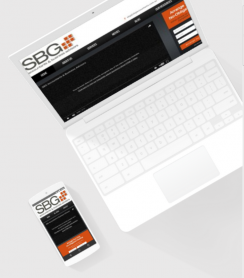 website developers to create affordable, quality websites that are designed to generate more traffic and more new business. We can help you develop your website starting with the identification of key features and functionality you require. Next, we can offer advice and assistance with content including video production and digital publishing. From there we can help you attract more traffic using search engine optimisation and other techniques including Google and Facebook advertising campaigns.
We have teamed up with Lightning Sites to provide our clients with a free Website and Conversion Strategy Session.
In the video below, our Director Paul Dobson speaks to Kody from Lightning Sites about why your website is important and what you need to include on your website to maximise sales.

As a city based accounting firm we provide all the usual accounting and tax compliance services, however, it is our services beyond compliance that distinguish us from our competitors. We are not your average firm of accountants who just keep the score and our marketing expertise could give you a serious competitive edge in your industry. We can help you with the latest website tools,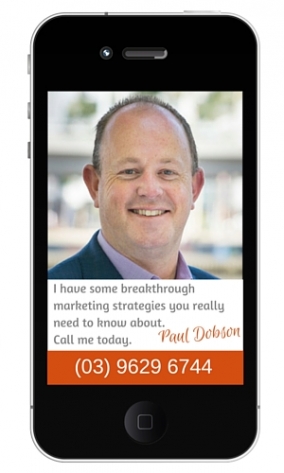 video marketing, search engine optimisation techniques, digital publishing and social media strategies. If you aren't aware of these tools and channels to promote your business then your business will never reach its full profit potential.
If you're a committed and ambitious business owner looking to accelerate your business success we invite you to book a FREE, one hour introductory consultation to discuss your website or marketing needs. You can expect practical advice designed to help you get your business off to a flying start or take sales to a new level. To book a time, contact us today on (03) 9629 6744 or complete your details in the box at the top of this page.
SBG Accountants & Business Advisors - Taking Care of Business