Arrange Your FREE
No-Obligation Meeting
Either phone us on (03) 9629 6744 or complete the form below
We Respect Your Privacy
FREE E-BOOK

SIMPLE SECRET TO GROWING YOUR
BUSINESS
It's what separates the top
two percent of businesses
from the rest!
Download for FREE today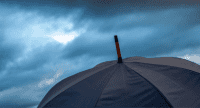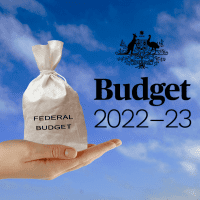 30 Mar
Federal Budget 2022-23 Overview
The 2022-23 Federal Budget is aimed at moving business into the digital era with both carrots and sticks in the budget. In this overview we examine what the impact of the Federal Budget will have on individuals and businesses...
More >